Mobile Chiropractic, Acupuncture and Massage Therapy in Omaha, NE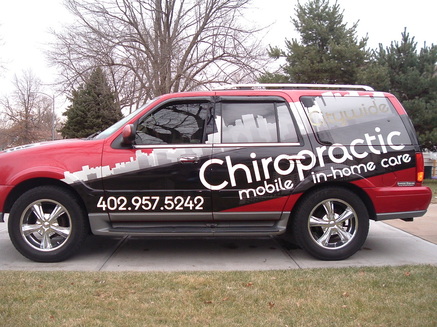 In addition to the options offered at the clinic, I am one of only a few doctors in Omaha offering In-home care, and perhaps the only Chiropractor. I can offer In-home Chiropractic care, Acupuncture and Therapeutic massage. The fees for In-home care are slightly higher than the clinic fees, however I attempt to keep them as reasonable as possible. Before I moved to Omaha from Minnesota three years ago, my practice for almost ten years was completely mobile, treating hundreds of patients in the privacy and comfort of their own homes. This worked well for many people and for many reasons. Some were simply incapacitated and unable to get to a clinic, others had no transportation, and many just preferred it, once they found out there was someone around who would come to them, saving them both time and money. Many of these patients were also victims of Auto Accidents and had at first simply lost their vehicles and had no other option, but once I began coming to them, they wouldn't have it any other way! Because I see patients both in my office and at the clinic, I do request that patients call ahead for appointments so that I can schedule efficiently. I do make myself available 7 days a week and into the evening when necessary.

---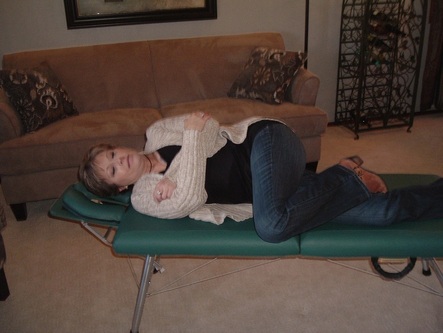 Here is just one picture of a patient prepared for a low back adjustment right in the middle of her living room. As you can see, the adjusting table is ample in size but has a small footprint so I can treat you or your family members in a very small space.

---
Citywide Chiropractic and Acupuncture